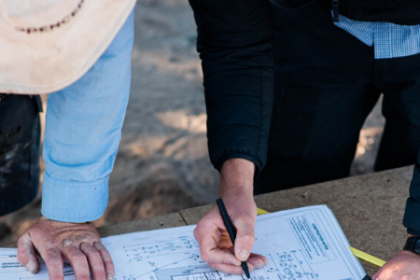 It was an absolutely massive May for Spencer Constructions. Ben takes us through a few of the projects that we currently have under construction, throughout Brisbane.
We are also excited to hear about the $25,000 Hombuilder Grant that was announced today. We have more information here.
If you would like to find out how you can get started with your dream renovation, extension or new build contact us today. We have many different resources and contacts to help ensure that your renovation, extension or new build is as seamless as possible.