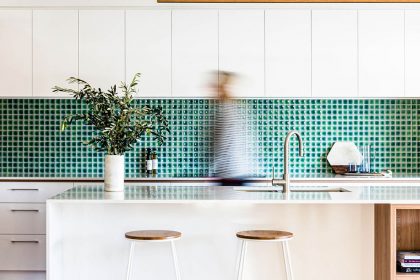 For October, November and December, when you sign a contract worth over $80,000 with Spencer Constructions, you will receive $1000 off your cabinetry with Thomas & Spencer Kitchens.
Take a look through some of the beautiful cabinetry that Thomas & Spencer Kitchens has crafted.
Thomas and Spencer Kitchens design, create, construct and install bespoke designer cabinetry, which has been expertly crafted for your home.  They never forget that each piece crafted is a reflection of the homeowner's personality and lifestyle. They delight in helping our customers express themselves through beautiful and practical cabinetry.
Whether you're looking for a state of the art kitchen, new bespoke bathroom cabinetry or joinery for your new office fit out, Thomas and Spencer Kitchens are your team. They offer bespoke craftsmanship, combined with beautiful designs and expert engineering, to ensure that your cabinet is made to the highest standards.