Sourced + Sorted is a landscaping project management consultancy, based in Brisbane, Queensland.  Founded by Margaret and Lindy, sisters-in-law and wonderful friends for over 30 years, Sourced + Sorted provides design, landscaping and project management services in urban and rural settings.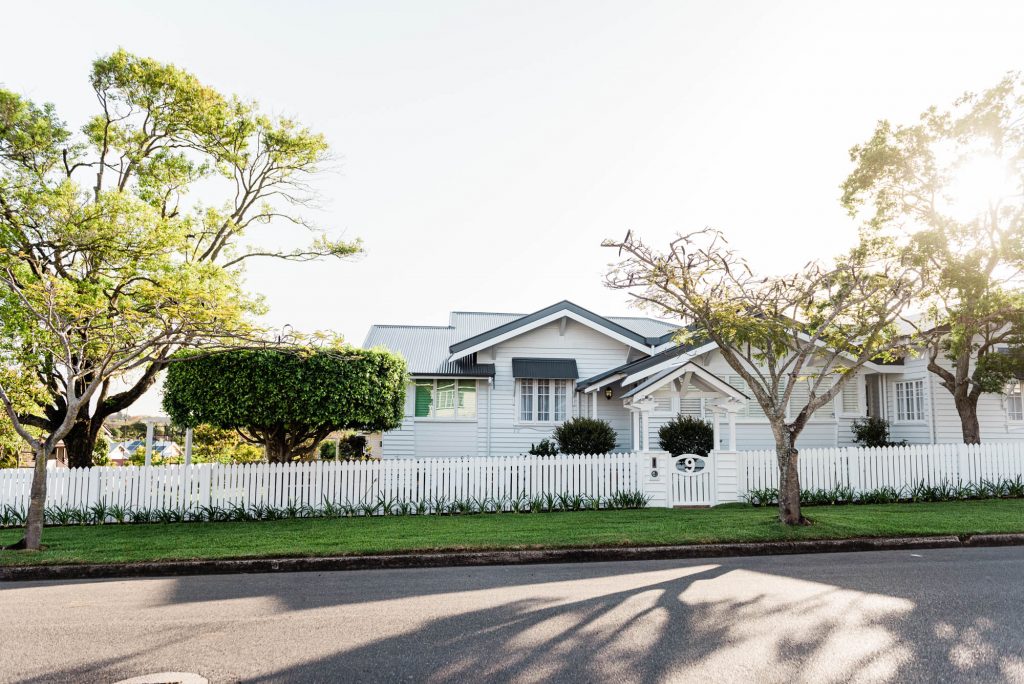 The Value of Landscaping.
1. It adds serious dollars to a sale price or valuation
This is a given. It says – this is a home that is loved and well maintained. Overgrown grass and no garden says no one cares.
The right landscaping can make an average home look amazing. It can camouflage faults and emphasize the beautiful aspects of a home which will be more dollars in your pocket on sale day.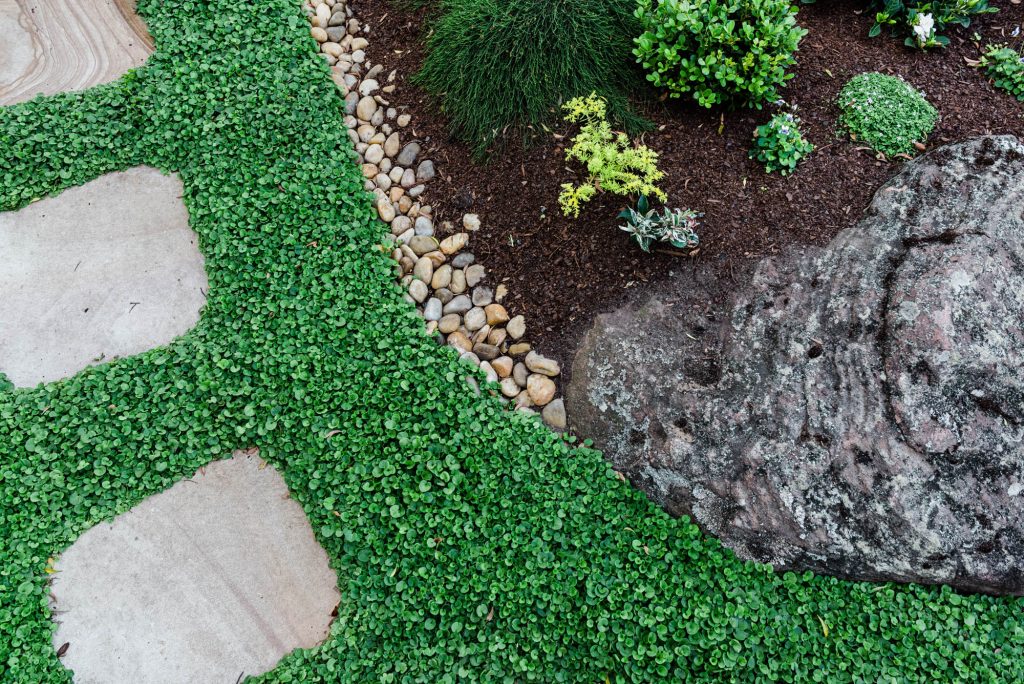 2. It provides a refuge for you and your family
Coming home to lush lawns, shady trees and leafy pergolas is good for you. It's somewhere to entertain and be with family and friends on the weekend. It's something you can be proud of when the neighbours walk by or visitors pop in to say hello.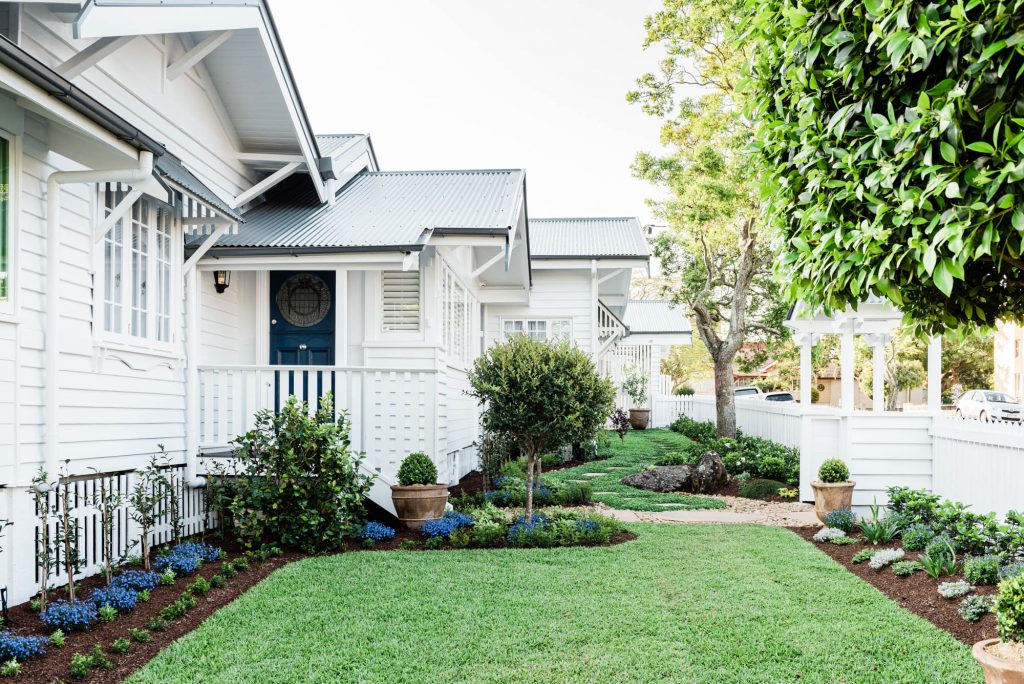 3. It can help lower your household bills
It can make your home cooler. It can provide you with food – even the smallest veggie patch can supplement a family's vegetable needs. You can grow flowers to pick and bring inside – there's real joy and satisfaction in cutting flowers from your own garden.
Good landscaping costs money just as good renovations or new builds cost money. Allow between 10-20% of the home's value.
Now it's time to pick your jaw up from the floor but that's what it costs!
Allow for it when you go to the bank for your mortgage – don't deal with it as an afterthought and then live in a nice house in a barren wasteland for 5 years while you save up for a garden! It happens all the time unfortunately.
Good landscaping will change everything about your home. A good designer will test the soil, help you with water efficiency, incorporate plants that are right for your soil and needs, deal with drainage issues – the list goes on and on.
In the end though, the real value of landscaping is mostly in the things that don't have a price. Your much loved pet rolling on a lawn, children climbing a tree, you and your friends sitting in the shade of a pergola having a quiet drink or sitting around a fire pit in the winter.